Cafe´Dominique 8oz Bag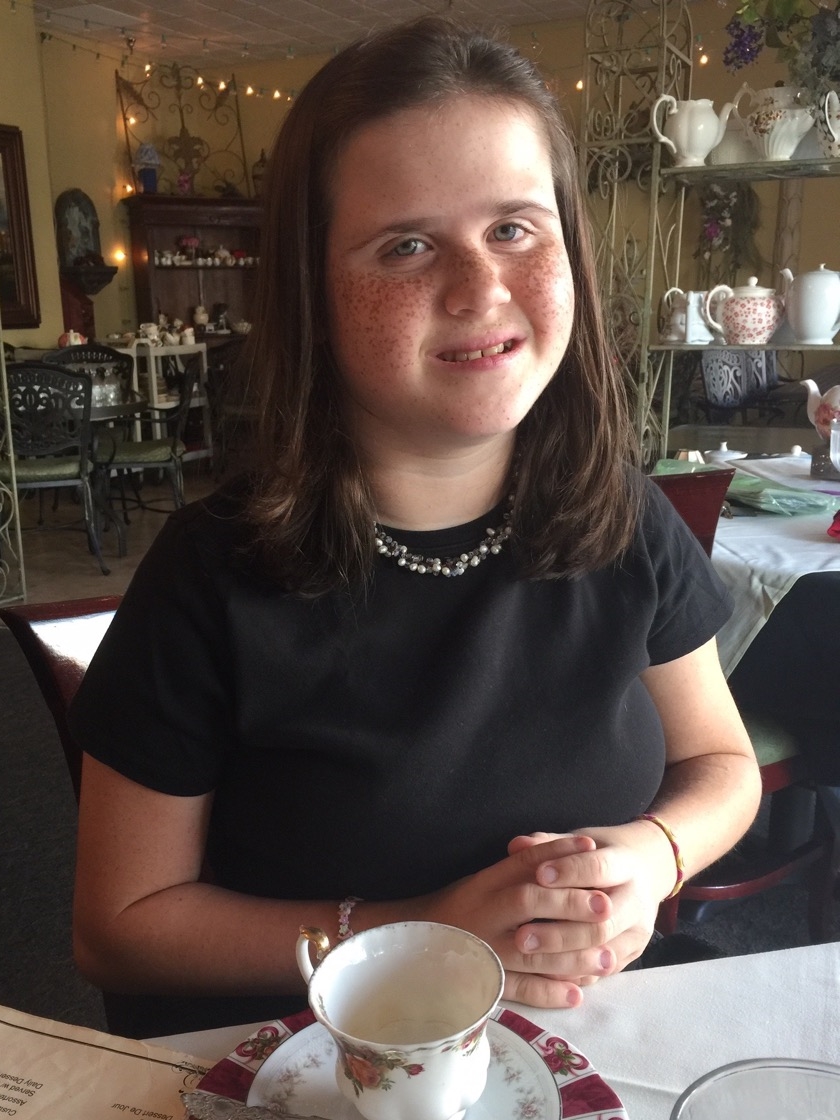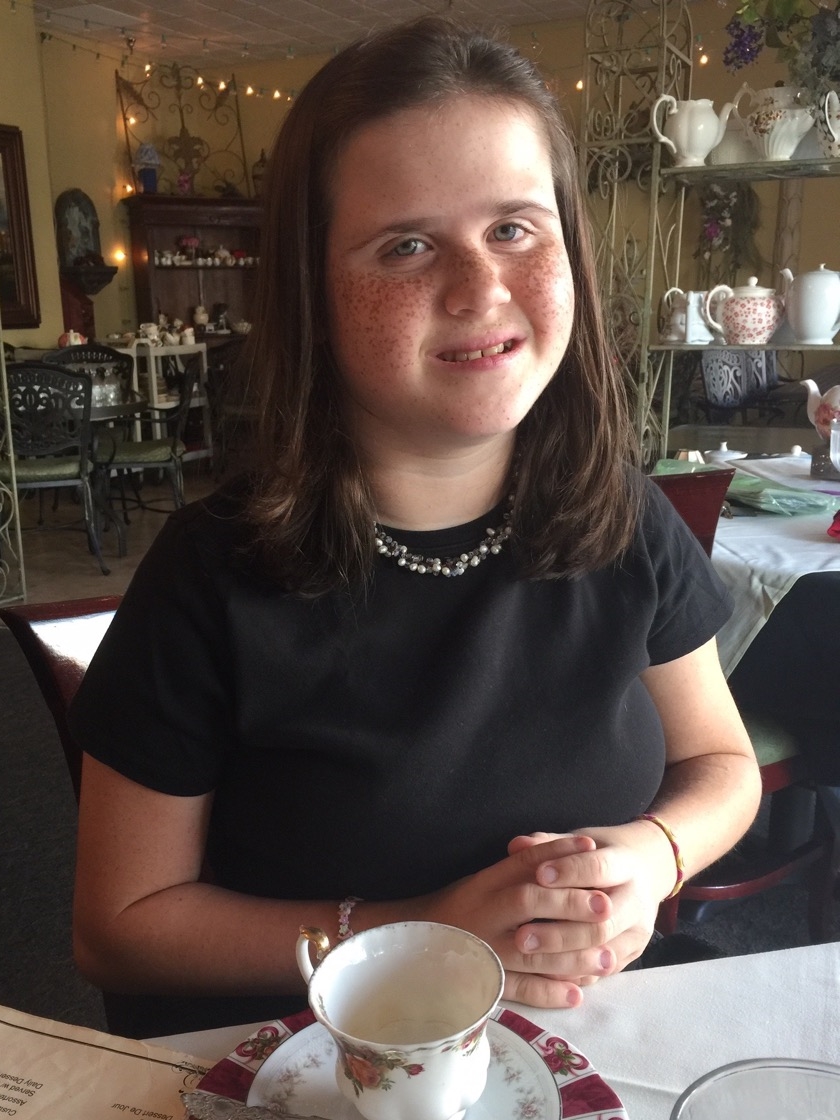 Cafe´Dominique 8oz Bag
Cafe´Dominique is a special espresso blend named after a wondeful girl, Dominique.
Enjoy "Café Dominique" which hopefully will bring the same big smile to your face as Dominique does to those around her. Part of the proceeds of this coffee will bless special needs ministries in the Tampa Bay Area.
Dominique is a unique young lady who has taught everyone who comes in contact with her to appreciate the little things in life and to show people unconditional love. Her story begins with many medical challenges right after birth, which led to surgeries, many weeks in the NICU, and early childhood interventions. From the age of 9 months, it was obvious that she had not met the developmental milestones.
When she was diagnosed with 1p36 Syndrome nobody could predict the outcome, her life expectancy, or how "functional" she would be. She had to be a real trooper and fighter to survive everyday challenges. She overcame a blocked duodenal, VSDs, hypersensitivity to textures and sounds, a heart failure, a seizure, processing disorders and others. Despite the early doubts, Dominique has learned to sit, walk and feed herself; she can swim, read, dance in her own special way; and show love, express her feelings and thoughts. She is working super hard every day to practice vocal sounds in order to one day be able to speak. Most importantly however, she loves life and her best friend Jesus. All these things happen in her unique timing and pace that without any doubt is orchestrated by God. She has such a sweet spirit and shows an incredible appreciation when people take the time to connect with her in her world. Her life song is teaching our family to be patient and compassionate with people that are unique. She inspires everyone who gets the chance to meet her, to view and value others through God's eyes.